(Note: This is an old post saved as draft from 2014. Posted now because why not?)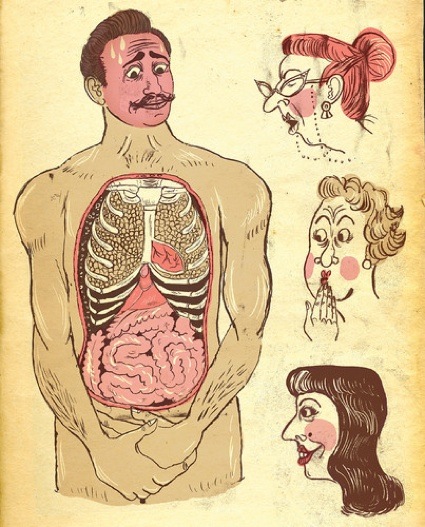 Funny where a destinationless train of thought takes you. I was watching TV the other day and learned that Kevin Feige's last name is actually pronounced as "fai-gee" and not "feyj" as i previously assumed. But I told myself, (not out loud, of course. just a whisper) it's okay, the mistake is understandable since Feige has the same last four letters as beige. Unless beige is pronounced as "bai-gee".
Anyway, so for the sole reason of just because, I googled beige. And found out that a certain shade of that color is the average color of the universe. Some astronomy dudes surveyed the color of all light in the universe (including 200,000 galaxies) and ended up with a beigeish white hue. When it was displayed on a newspaper article, readers sent in suggestions for a name and they went with "cosmic latte". Some of the other entries were skyvory, univeige, this blog's title, and primordial clam chowder (which I think should have won).